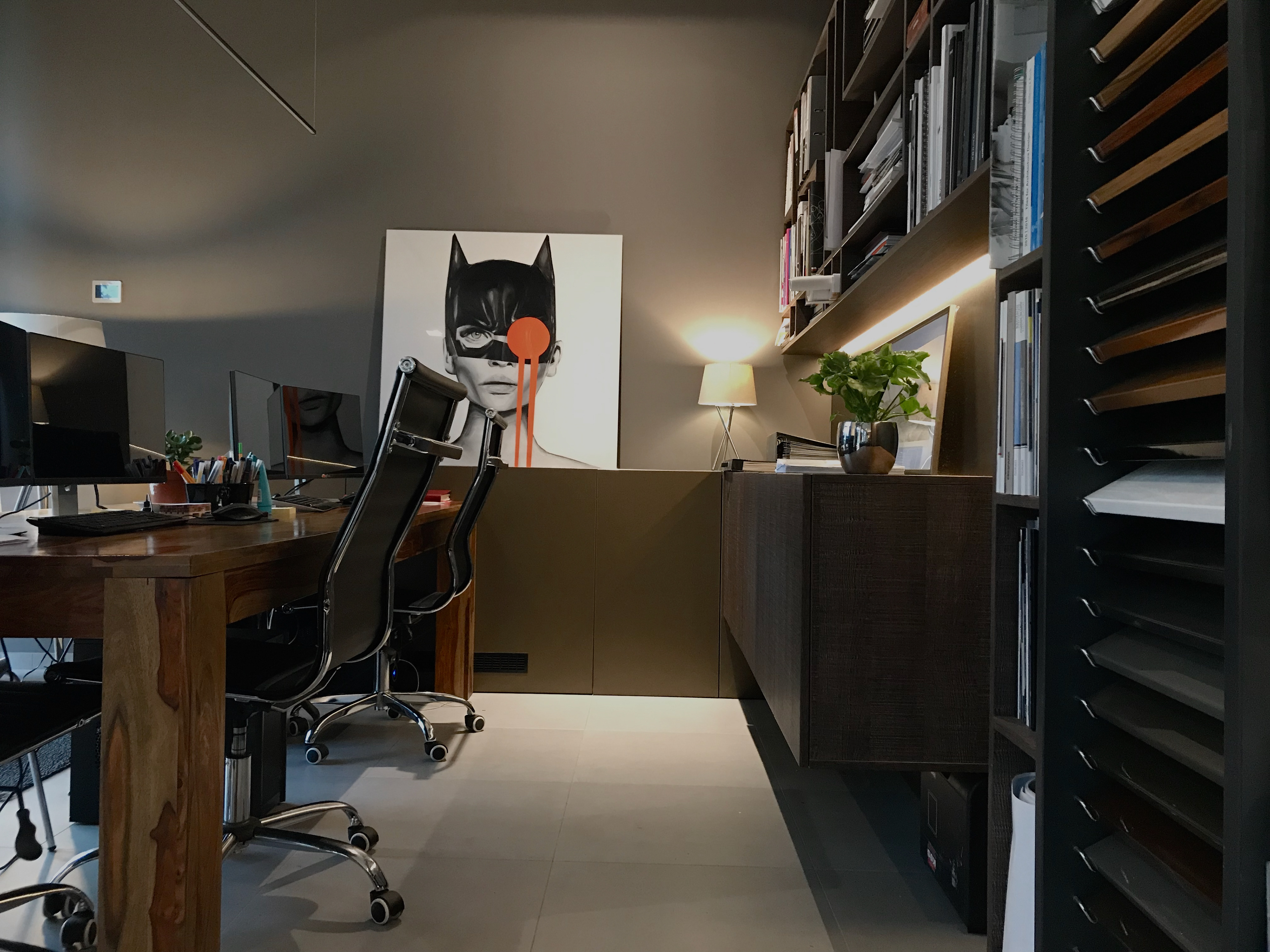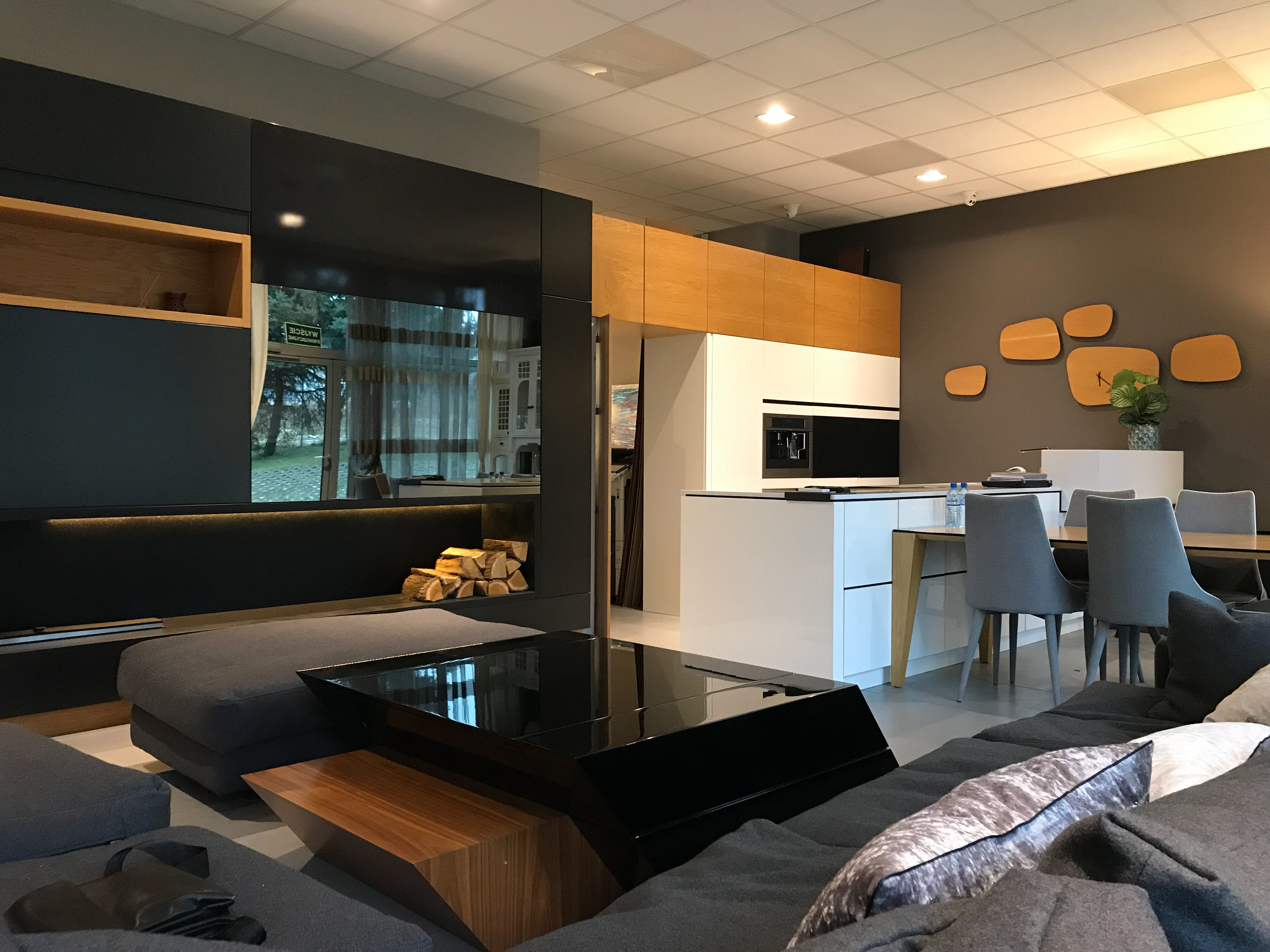 Eklekt Atelier is a modern form of a company / design office that has a wide range of services in the field of Architecture, Interiors and Greenery. We work with owners of apartments, houses, office spaces on new construction or renovation. The new form of the studio in the style of a boutique, a place that is arranged like one of our projects, allows our clients to feel like inside one of our projects.
As part of the cooperation, we offer a range of services, from project preparation through supervision or turnkey investment. A good design is the first and one of the most important steps on the way to creating and furnishing the target space.
Each project is a joint venture that combines aspects of form and function, architecture and aesthetics in the process of adapting to the individual needs of each client. We make every effort to ensure that the materials used give the effect of a timeless interior, space or body. On behalf of the client, we make sure that each project is carefully and accurately implemented without randomness, but with consistency, so that the idea, result and consistency are not wasted. We provide professional and reliable service.
We have more than 15 years of experience in the field of Design and Interior realization.
We are characterized by reliability, punctuality and attention to detail. We invite you to visit us, during a short coffee meeting we will answer all your questions. We cordially invite you to contact us!